Aura Tower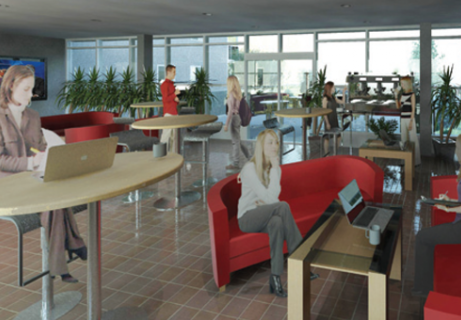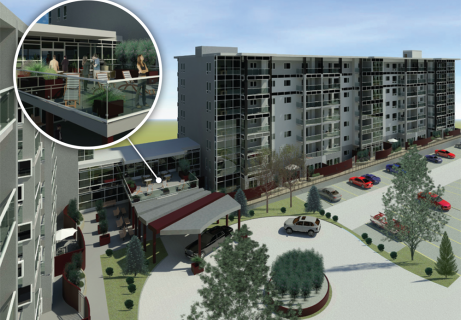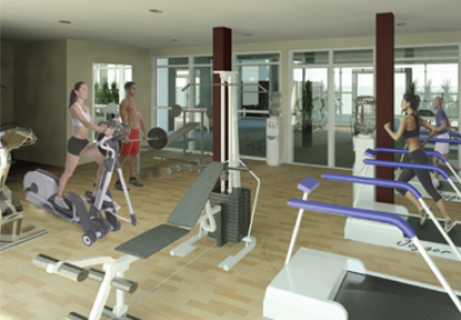 70 Barnes St., Winnipeg, MB, R3T 3N7
$0
1 - 2 Bedrooms
Aura Tower on Barnes Street next to Superstore and walking distance to the U of M.  Stone countertops and vanities, Kohler fixtures, window coverings, stainless appliances, central air, and ceramic tile bathrooms? All included. No compromises and no worries. Amazing architecture and the finest interior design.  
5 floor plans to choose from.
Roof top internet cafe and fitness centre.
Heated indoor parking available.
.tk-museo-sans{font-family:"museo-sans",sans-serif;}.tk-museo-sans-rounded{font-family:"museo-sans-rounded",sans-serif;}@font-face{font-family:museo-sans;src:url(https://use.typekit.com/af/f6d549/00000000000000000000e7fe/27/l?subset_id=2&fvd=n3&v=3) format("woff2"),url(https://use.typekit.com/af/f6d549/00000000000000000000e7fe/27/d?subset_id=2&fvd=n3&v=3) format("woff"),url(https://use.typekit.com/af/f6d549/00000000000000000000e7fe/27/a?subset_id=2&fvd=n3&v=3) format("opentype");font-weight:300;font-style:normal;}@font-face{font-family:museo-sans;src:url(https://use.typekit.com/af/55aa58/00000000000000000000e802/27/l?subset_id=2&fvd=i3&v=3) format("woff2"),url(https://use.typekit.com/af/55aa58/00000000000000000000e802/27/d?subset_id=2&fvd=i3&v=3) format("woff"),url(https://use.typekit.com/af/55aa58/00000000000000000000e802/27/a?subset_id=2&fvd=i3&v=3) format("opentype");font-weight:300;font-style:italic;}@font-face{font-family:museo-sans;src:url(https://use.typekit.com/af/c2dac6/00000000000000000000e805/27/l?subset_id=2&fvd=n7&v=3) format("woff2"),url(https://use.typekit.com/af/c2dac6/00000000000000000000e805/27/d?subset_id=2&fvd=n7&v=3) format("woff"),url(https://use.typekit.com/af/c2dac6/00000000000000000000e805/27/a?subset_id=2&fvd=n7&v=3) format("opentype");font-weight:700;font-style:normal;}@font-face{font-family:museo-sans;src:url(https://use.typekit.com/af/dc6ba3/00000000000000000000e806/27/l?subset_id=2&fvd=i7&v=3) format("woff2"),url(https://use.typekit.com/af/dc6ba3/00000000000000000000e806/27/d?subset_id=2&fvd=i7&v=3) format("woff"),url(https://use.typekit.com/af/dc6ba3/00000000000000000000e806/27/a?subset_id=2&fvd=i7&v=3) format("opentype");font-weight:700;font-style:italic;}@font-face{font-family:museo-sans-rounded;src:url(https://use.typekit.com/af/edb20e/00000000000000000000f308/27/l?subset_id=2&fvd=n5&v=3) format("woff2"),url(https://use.typekit.com/af/edb20e/00000000000000000000f308/27/d?subset_id=2&fvd=n5&v=3) format("woff"),url(https://use.typekit.com/af/edb20e/00000000000000000000f308/27/a?subset_id=2&fvd=n5&v=3) format("opentype");font-weight:500;font-style:normal;}
Rental Information
| Bedrooms | Bathrooms | Size | Rent |
| --- | --- | --- | --- |
| 1 Bedroom with Den | 1 | 720 sqft. | $0 |
| 2 Bedroom | 1.5 | 1036 sqft. | $0 |
| 2 Bedroom | 2 | 1122 sqft. | $0 |
Amenities
Balcony
Exercise Room
Security entrance
Hardwood floors
Cable ready
Outdoor parking
On-site staff
Laundry facilities
Carpeted floors
Dryer in suite
Fridge
Stove
Washer in suite
Central air conditioning
Internet ready
Video surveillance
Underground parking
Individual thermostats
Air conditioner
Ceramic floors
Contacts
Resident Manager - 2044155712
Karma Property Management