What Public Parks are Open in Winnipeg?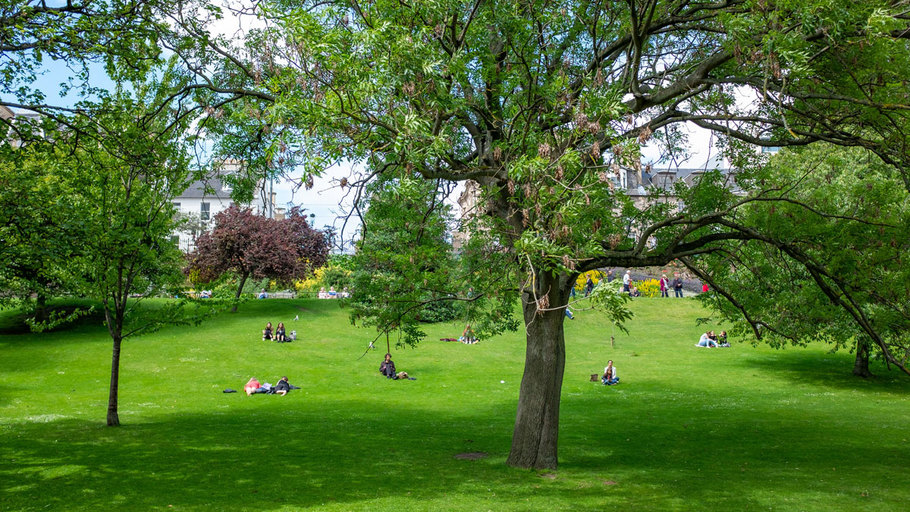 As COVID-19 cases continue to decline across the country, we're seeing all provinces move into Phase 3, with restrictions easing up and life slowly getting back to what it once was.
Manitoba entered Phase 3 on June 21, which included occupancy limits being lifted for restaurants and bars, increasing gatherings of up to 50 people indoors and 100 people outdoors, and occupancy limits removed from retail businesses. 
With August around the corner, it's great to get outdoors and take advantage of the remaining summer months while they last. Public parks are an excellent way to spend the day, while maintaining an appropriate distance from others. Plus, they're free! 
The City of Winnipeg stated that play structures, picnic shelters, skate parks, tennis courts and athletic fields are open, however the City will be not cleaning or sanitizing play structures more frequently than usual and advise people to utilize public equipment to their own discretion.
Here's a list of some great parks to check out in Winnipeg!
Kildonan Park 
If you appreciate intricate flowers gardens and trails—and let's face it, who doesn't?—you need to check out Kildonan Park. This park is known for its vast and gorgeous landscaping and walking trails, and also offers picnic areas, volleyball courts, an outdoor pool and a splash pad. 
St. Vital Park
This park also offers great walking trails as well as a duck pond. It's extensive green space also makes a lovely spot for a picnic and is a great getaway from the city core. 
Provencher Park
Provencher Park is another park ideal for family outings, where you can barbecue, have a picnic, or take a stroll. It's big enough that you can feel comfortable social distancing, even if it's populated with people. 
Little Mountain Park
Little Mountain Park offers well-kept pathways and hiking trails, as well as barbecue pits and picnic tables throughout the park. It's dog-friendly, making it perfect for your furry companion, as well. 
Keep in mind that when enjoying public parks social distancing is still required, and individuals must remain a distance of two metres apart at all times. The City will be enforcing the mandates with by-law enforcement officers, who are able to hand out warnings and penalties of up to $1,000 and up to 6 months imprisonment for not adhering to the City's orders. 
Enjoy Winnipeg's natural beauty this summer by checking out its amazing parks with family and friends.