Moving to Canada During a Pandemic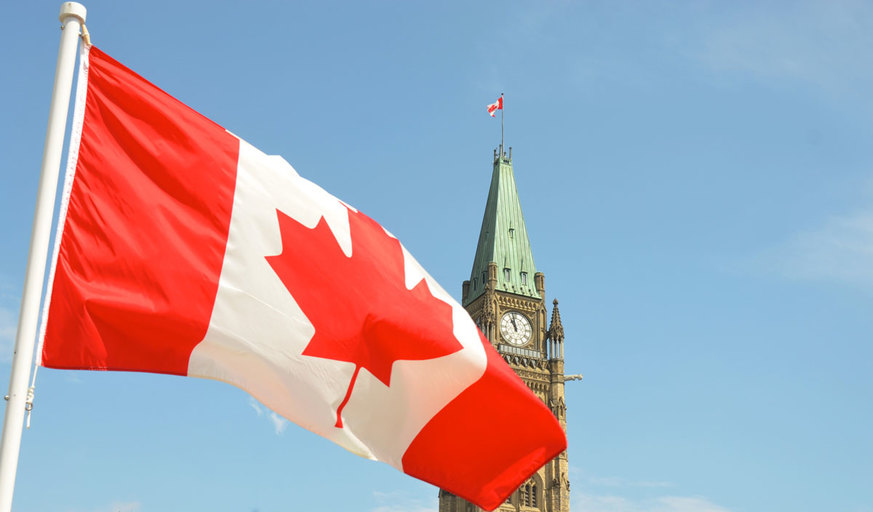 While it might not be the ideal time to move to Canada, sometimes life doesn't wait, and opportunities can come at the most surprising moments. 
For those looking to start a dream job or chase a fresh start with the many possibilities Canada offers would-be residents, it's still possible to do so. Moving to Canada during a pandemic simply has a few extra steps and precautions that you'll need to be aware of before beginning and during the process.
First, would-be travellers heading into Canada need to have a quarantine plan. This is required by the Government of Canada and will be necessary before either travelling to view a potential landing spot or entering the country. Be prepared to self-isolate for 14 days upon entering the country, another necessary precaution that allows Canada to let people from outside the country in its borders.
Second, be prepared to face extended wait times for permanent resident applications. Canada is currently accepting most permanent resident applications, but the government is warning that there will be increased processing times for most applicants. There is a priority list for permanent resident applicants, so be sure to check and see if you make that shortlist. Given the increased wait times, it's also wise to set aside enough money to pay several months worth of rent prior to moving - it can be difficult to find an apartment that begins its lease period far in advance, and it's difficult to know exactly when a would-be immigrant will be able to move to the country at this time.
With that said, however, there are also some positives in choosing to move to Canada during a pandemic - chiefly, that many apartments for rent now offer online tours simply because they have to during social distancing measures. That means finding an ideal place is a lot easier from a distance, and can save money on trips made into the country while trying to locate the perfect place to live. How to shop for an apartment during COVID-19 can be as easy as brushing up on the new protocol, and there are more options online and at a distance than ever before.
Moving countries can be a daunting task at the best of times, and moving to Canada during a pandemic won't be easy. However, it's certainly possible, and being aware of the various additional steps that are currently expected from people during the process is an easy way to get ahead of the pack and a head start on a new dream.