How to Shop for an Apartment During COVID-19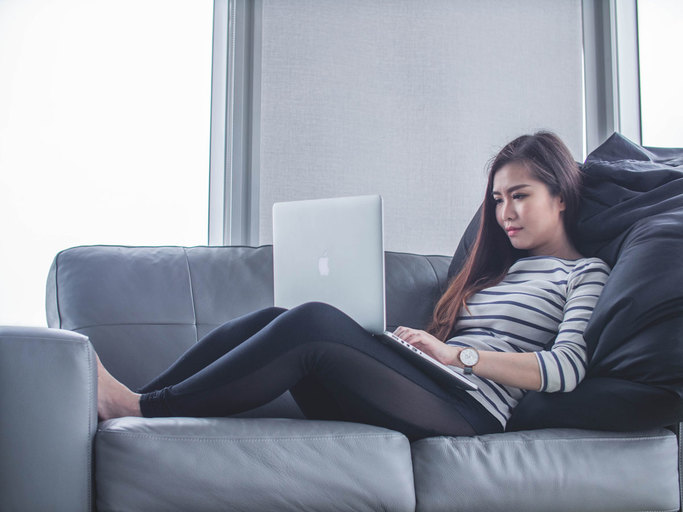 Shopping for an apartment can't always be put on hold, and it's always good to keep your options open. 
It pays to have a game plan, and there are some helpful things to know about how to shop for an apartment during COVID-19 before trying it.
Look for companies offering virtual tours through their websites, FaceTime or other apps. It isn't just would-be renters who are changing their approach to shopping for apartments during COVID-19 - property owners are looking for ways to make things easier for everyone, too. Most companies are more willing to offer virtual tours using apps and video chatting services, and it can actually be a boon. Instead of crouching into a corner to examine a small detail, now someone else can for you! 
Ask for non-contact lease signing options. As long as you're familiar with what a lease should look like, this option is suitable thanks to digital contracts. It's also relatively easy to get a copy of a proposed lease agreement sent over to someone qualified to look over them, if that's an extra precaution you'd like to take. 
Verify a property's showing procedures during COVID-19. As long as a property is being cared for properly, it's still reasonable to go see it in person - as long as it's legal to do so in your area. Be sure to check for any local restrictions and follow guidelines from government agencies. If there are no restrictions preventing you from visiting the apartment, ask the agent showing the property what measures are being taken to ensure its cleanliness and, if they meet with practices that are consistent with how to clean and disinfect public spaces during COVID-19, it's likely safe to go see it. If this isn't possible, it's very likely that virtual tours will be.
Know your rights as a tenant. This one is good practice at all times, but it's especially true while figuring out how to shop for an apartment during COVID-19. Knowing your tenant rights - and asking a lot of questions before signing a lease - will make apartment hunting a lot less mysterious or daunting.
Have the right mental outlook. Look, we get it - things can feel a little overwhelming right now, and looking for an apartment can feel that way, too. Apartment hunting is an exciting venture, though, and one that should be considered an accomplishment even if the perfect place hasn't shown up yet. Look at apartment shopping during COVID-19 as a chance to expand your horizons, and it can start to feel extremely good on top of being productive. Plus, with all of the extra time on your hands that social distancing lends you, you can really take your time shopping around and finding the apartment that is exactly right for you.