Empty Nesters: Why You Should Choose Renting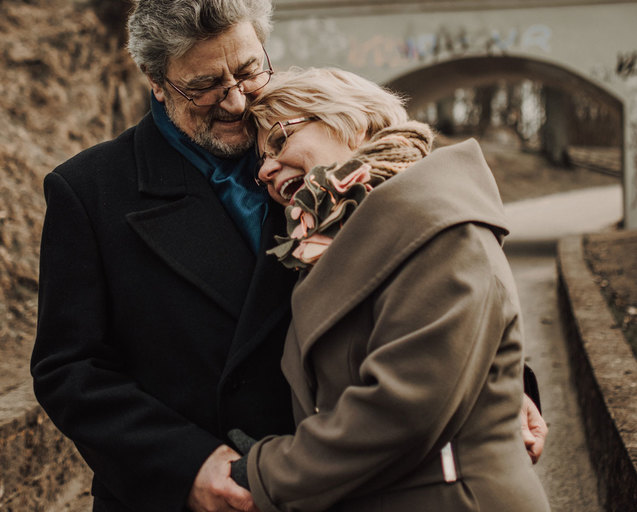 The term "empty nesters" refers to people who have seen their children leave their homes in pursuit of school, a job, or their own lives. 
Most of the time, people will discuss how nice it must be for empty nesters to finally have the home to themselves, but that dialogue alone ignores a tantalizing new possibility for people in this situation: selling the house and renting instead. 
Empty nesters are uniquely well-prepared to pursue a strong renting plan thanks to the sale of their home, and there are a lot of good reasons for empty nesters to choose renting. We've put together a few of the most compelling reasons to get you started on breaking away from the "conventional" wisdom regarding empty nesters.
The most appealing reason for empty nesters to choose renting over maintaining a house is because the upkeep is drastically reduced while renting. Recent renting trends have backed up the idea that empty nesters - generally couples in their 50s and 60s - are increasingly choosing apartment rentals because of the decreased responsibilities that lifestyle offers. Without kids to set an example for with regards to chores and work ethic, many empty nesters are choosing to take a well-deserved break from yardwork and property maintenance at the cost of their living space's size.
Size isn't always a good thing in property ownership, though. Another benefit to empty nesters choosing renting over house ownership is having a living space more suitable to one or two people, rather than three or more. A smaller apartment is easier to decorate, maintain, and move around in. That, coupled with the more modern feel many nicer apartments offer, makes life after children have left feel like an exciting step into the future - a psychological benefit as well as a physical one.
Renting doesn't come without its risks, and shopping for an apartment - especially right now - can be scary. The benefits for empty nesters who choose to rent are numerous, though, and it's worth investigating while dispelling the notion that an overly large house with high maintenance costs is the only option for couples and individuals who are entering the next stage of their family life.