5 Best Neighbourhoods to Live in Toronto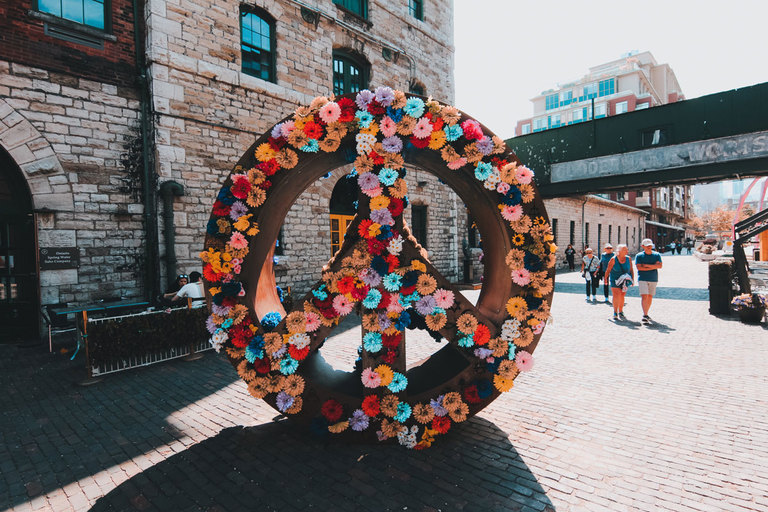 Toronto is renowned for having a variety of diverse neighbourhoods scattered throughout the city. 
Each neighbourhood features access to unique shopping, entertainment, dining options, and the TTC. But more importantly, Toronto neighbourhoods contain their own personalities, connecting those who live and work in the areas in ways found in very few cities around the world. 
If you're moving to Toronto for the first time, or looking to move to another neighbourhood within the city, here are five spectacular neighbourhoods to look at. 
Finding green space in the city can be difficult, but Trinity Bellwoods offers one of the largest outdoor parks in the city. Bordered by Queen Street West on the south and Dundas Street on the north, Trinity Bellwoods also offers an abundance of trendy, sprawling local businesses, great food and a thriving nightlife.
Harbourfront is a lovely destination for those that want to live in the city without all of the hustle and bustle of the downtown core. The view of Lake Ontario is breathtaking and can make you forget you're living in the country's largest city. Other perks include being close to the boardwalk, Union Station and the Rogers Centre.
If you have an appreciation for the culture and history found in Old Town Toronto, the Distillery District may be a great choice for you. The beautifully preserved Victorian Industrial Architecture throughout the District sets it apart from other neighbourhoods. At the same time, the District has been revitalized to become a trendy and high-spirited neighbourhood making it an attractive destination to live and to visit. 
Kensington Market is arguably one of the most diverse places to live in the city, filled with a rich history. Similar to the Distillery District, Kensington Market holds a lot of heritage while also mixing in a modern, eclectic feel. What makes Kensington a unique and awesome place to live are its narrow, walkable streets, fresh markets, local businesses, delicious food, and vintage shops. 
Church and Wellesley, also referred to as The Village, is an inviting and exciting community filled with arts, culture and a rich history. The spectacular nightlife alone in The Village makes this neighbourhood stand out, and is where the iconic Pride Parade is held every year. 
These neighbourhoods combine Toronto's incredible history with its inspiring future, and help to connect innovative businesses and people. If you're ready to make one of these neighbourhoods your home, search for an apartment to rent in Toronto.