5 Affordable Neighbourhoods to Live in Toronto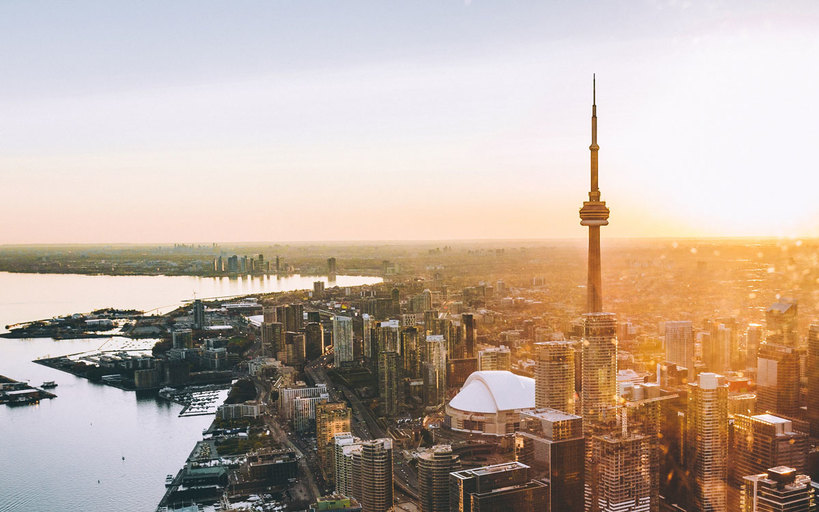 As one of the most expensive cities to find apartments for rent in Canada, finding an affordable apartment in Toronto may feel like a daunting task. 
A happy, functional living space is possible, however - and here are 5 affordable neighbourhoods to live in Toronto in to help begin your search.
Renters looking for some of the best prices should look no further than the Rexdale-Kipling area of Toronto. While you'll have to give up some of the more glamorous amenities in more expensive locations, Rexdale has plenty of public transit and lots of apartments and homes for rent that tend to be better-than-average for their price as compared with other Toronto areas, although it's been climbing recently, with an average rent of just under $1,200 now.
This area has long been known for its diverse offerings, with a closer presence to downtown than many other more affordable options. It's also near a subway line and is yet another location that clocks in at an average affordable rent price of under $1,000. 
Stop us if you've heard this before - New Toronto is one of the best affordable neighbourhoods to live in Toronto because it is close to transit lines. It may seem like something small to those who've never lived in the city before, but it's of vital importance to plan most nights out and your commute to and from a job. It's also got the upside of being fairly close to Lake Ontario, making it a desirable location in the summer. Small rental units in this Toronto location tend to go for just over $,1000.
Another location close to Lake Ontario, Long Branch is distinguished by the fact that it has a pretty "coffee shop" vibe - it's a trendy location for renters who want to find unique spaces to eat and hang out. Close to Mississauga, it's also a great option for those who fly frequently for work, and still comes in under $1,100 on average rents.
Downsview is one of the few locations in the Toronto area that is considered "apartment-rich" with over 10,000 apartments for rent. It's a little pricier than the other options, coming in at a $1,281 average based on a 2019 census, but it is also a growing Toronto neighbourhood that many think could be one to watch in coming years.