5 Hidden Gem Restaurants in Toronto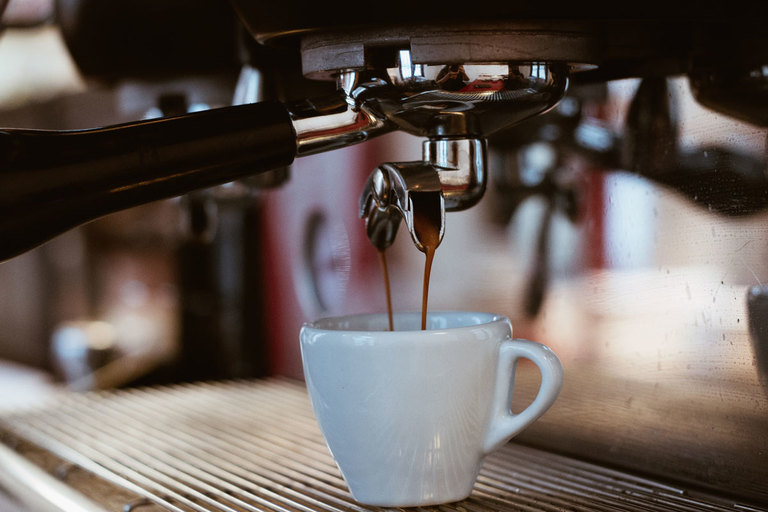 Whether you're moving to Toronto or have lived there for years, there's no way to keep track of all the must-visit restaurants that continue to pop up all over the city. 
That doesn't mean it isn't worth trying as many as possible, though. Here are 5 hidden gem restaurants in Toronto you might've missed.
Starving Artist 
Starving Artist is a waffle and espresso restaurant that serves some of the best of both those categories in the city. Starving Artist isn't just a breakfast place, either - open 9am-6pm daily, their menu includes sandwich waffles, like the Spicy Chicken and Monte Cristo. If you still have room, dessert waffles, like Waffle S'More and Split This, are decadent options to cap off a lovely visit alongside the many espresso options available to patrons.
Green's Vegetarian Restaurant
It might not be the fanciest location on this list, but what Green's Vegetarian Restaurant lacks in aesthetic it more than makes up for in delicious food. Located on Dundas St. West, this restaurant offers all the expected Chinese, Vietnamese & Thai dishes that you could hope for - all served with mock meats that taste like the real thing. Usually, compromising with a vegetarian friend when you're a meat eater involves a boring veggie burger, but not here.
Insomnia
Insomnia has a hipster chic to it that makes it feel upscale, and while it's certainly not cheap, the menu is pretty affordable for this standout location on Bloor St. West. That isn't what makes Insomnia one of the hidden gem restaurants in Toronto, however. That's solely based on its menu, which, among other spins on modern pub food classics, contains a unique fried chicken n' waffles dish that's worth trying, even for people who aren't already well-acquainted with that meal.
Arisu Korean BBQ & Sushi
Arisu Korean BBQ & Sushi features a desirable layout with plenty of space for larger parties, and a menu that's tailor-made to feed them. Another restaurant that makes its home on Bloor St. West, Arisu's menu has all the staples sushi fans might want on top of more specialized dishes, like baby octopus stir fry and Negi beef tongue.
Figures
Figures definitely wins for most unique aesthetic on our list - it's a comic book-inspired restaurant and cocktail lounge on 137 Avenue Road and is littered with classic comic book hero and villain references and imagery. The menu has plenty of vegan and vegetarian options on top of delicious meats, but it's the cocktails - like the Poison Ivy and the Donkey Kong - that make this a must-see.