5 Best Neighbourhoods to Live in Winnipeg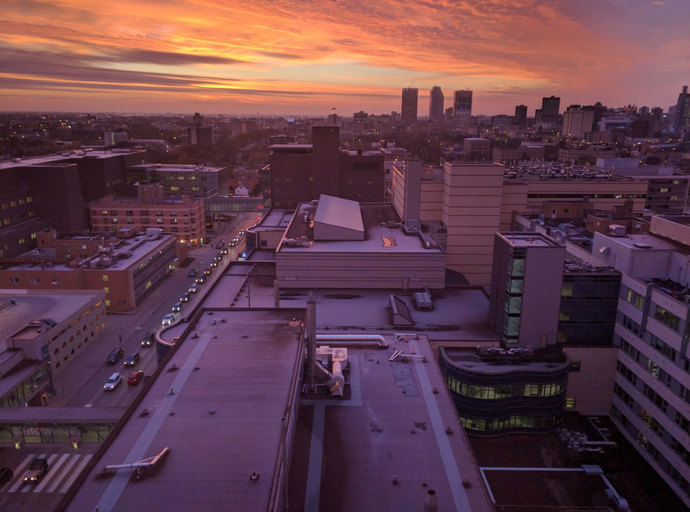 Are you looking for some new scenery? Perhaps you're looking to start a family, or maybe you're just getting your feet planted in the real world and are looking for affordable housing close to the city. 
No matter what your situation is, we've broken down the 5 best neighbourhoods to live in Winnipeg.
Tuxedo is perfect for families and young professionals alike, offering a comfortable blend of vast outdoor spaces and some of the city's best shopping destinations. While it's known for its offering of luxury housing, its walkability, access to transit, and unbeatable amenities make this an excellent choice for finding your next apartment. 
Westdale is a great neighbourhood for first-time apartment hunters, with many new developments popping up around the region. This up-and-coming area of Winnipeg has attracted an influx of young professionals in recent years, and with access to transit stops conveniently situated throughout, this is a perfect neighbourhood for affordable living and an easy commute to other areas of the city. 
If you're interested in city living with more of a rural vibe, then welcome to Charleswood! This neighbourhood is great for those who are looking to enjoy the peace and quiet of the great outdoors without being too far removed from the downtown core.
Are you moving out of a student residence and looking for a place to move to as you continue your studies? Fort Garry is the perfect neighbourhood for you, with apartments available close to the University of Manitoba. Never wonder what to do on the weekend, Fort Garry is a 15-minute bus ride to IG Field where you can catch a live show or a Blue Bombers game. 
The Exchange District is the neighbourhood where historic architecture meets contemporary culture. The Exchange District is a trendy area perfect for young professionals and is the best expression of Winnipeg's moniker, The Chicago of the North. Whether walking, driving, cycling, or taking transit around the city, the Exchange District works for you.
Have you figured out where you want to live? Find an apartment for rent in Winnipeg.