5 Best Neighbourhoods to Live in Edmonton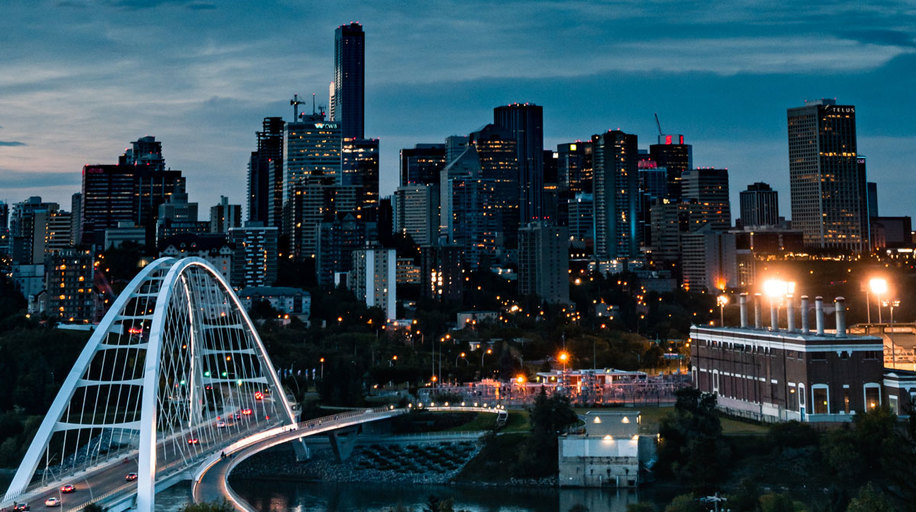 So you're looking for a taste of that city life without the extreme hustle-and-bustle that comes with large metropolitans like Toronto, or the high cost of living like Vancouver. 
With its affordable rental rates and friendly community pockets, Edmonton might just be the perfect place for you to call home. 
Here are the 5 best neighbourhoods to live in Edmonton based on various living preferences.
PS. We hope you like festivals - Welcome to Canada's Festival City! 
Calling all young families who want a quiet place to settle down that's still close to the city core. 
Located in south Edmonton, Parkallen offers a tight-knit, family-focused community. The best part - it's one of the most affordable neighbourhoods in the city,  and is just a 12-minute car ride to Downtown.
Are you looking for that perfect balance of urban amenities and picturesque greenery?  
Situated in east Edmonton, Grovenor puts you close to downtown but also allows you to hide away from the hustle-and-bustle without having to drive an hour outside of the city. 
Apartment dweller or homeowner, the choice is yours in this neighbourhood.
If you're fresh out of school and aren't ready to give up on the unique lifestyle of being surrounded by fellow students, then give Walterdale a shot! 
With its suave industrial-style lofts and a large presence of young professionals, this south Edmonton neighbourhood offers a great atmosphere for those who are trying to get their feet planted after graduation.
Do you reminisce about the good ol' days of playing outside with friends until the street lights turned on, and want your kids to enjoy the same lifestyle? If so, then Pleasantview will certainly live up to its name.
Found in southwest Edmonton, this a great neighbourhood for families who are looking to have their kids grow up in a strong community with a good school and lots of opportunities to make lasting childhood friendships.
Not everyone wants to hide from the hustle-and-bustle of the city.
If you're looking to work and play in the comfort of your backyard, then Downtown is the place for you. With great towering views and endless opportunities for things to do, you'll never be bored after work and on weekends.
Have you figured out where you want to live? Find an apartment for rent in Edmonton.