Apartment Shopping? 13 Questions to Ask Before Signing a Lease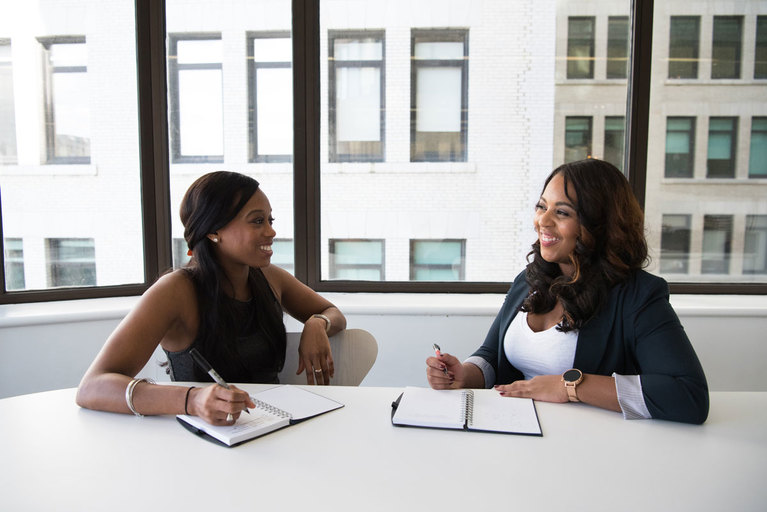 The countless hours spent looking for a place to live is finally over - you found the ideal apartment. No doubt this is an exciting time, but don't rush into signing a year long commitment before being positive you're ready to call this place your home. 
These are 13 questions you should ask before signing a lease.
1. What are the lease terms?
Knowing how long the lease commitment is, when rent is due, and how rent is paid are foundational. Make sure you ask these questions and double check the landlord's verbal answers match up with the written agreement. 
2. What are the policies around breaking the lease?
You may not plan to move out early, but circumstances change. It's important to know if there are any charges associated with breaking your lease agreement. You want to make sure you leave on good terms!
3. Is renters insurance required?
Insurance is always good to have in any case, but not necessarily required when renting an apartment. If it is though, that's a good thing to know because you might have to show proof of insurance before moving in.
4. To what extent can the unit be personalized?
Everybody has their own personal flare, but to protect your deposit you should find out what customizations you're able to make, including everything from hanging pictures to painting the walls.
5. How are maintenance requests handled?
With rental units comes wear and tear. You should know who's in charge of regular maintenance requests and what to do in an emergency before signing a lease.
6. What is the pet policy?
Fur-babies turn our frowns upside down, but the landlord might not feel so inclined. Make sure Chopper is allowed to wipe his paws at the front door before you move in.
7. What is the application process and screening criteria?
Some landlords may require previous rental experience and references to go with it. Plus, the screening criteria might give you an idea of what your potential neighbours will be like.
8. What utilities are included?
Some landlords give you the works, with all utilities included (score!). But that's not always the setup. You should factor these additional monthly expenses into your budget before signing a lease.
9. What will you do to the apartment before I move in?
You want your new home to feel brand new to you. Make sure you know how your new home will be prepped before the big move.
10. What's the subletting policy?
Going to be out of town for a month or two? It's good to know if you can have someone look after your apartment while you're gone and how payment works.
11. What's parking like?
Street, underground or monthly permit; it's good to know where you can park your car and if there is an additional charge associated with it.
12. How much notice is given for inspection?
Most tenancy acts require 24 hour notice when a landlord or representative will enter your unit. You also don't want an unexpected visit so make sure you clarify on this.
13. What's the neighbourhood like?
You may have a general idea, but you may be able to score some insider tips from the landlord!
If you like what you hear after asking these questions, it just might be time to sign that lease. Welcome home!